Custom Instrumentation Services Corporation (CiSCO) is a full-service Continuous Emission Monitoring Systems (CEMS) company, specializing in the design, assembly, and support of custom CEMS for power plants and other process plants. CiSCO also builds Class I Division 2 structures – for hazardous or classified locations like refineries.
Since 1985 CiSCO has been building high quality Continuous Emissions Monitoring Systems (CEMS).  We offer custom designed shelters, cabinets, racks, and other structures that are manufactured in our 13,000- square foot shop area. Larger structures begin in our welding shop where steel frames are welded together.  After flooring and siding are added, the buildings move to the manufacturing shop where electricity and plumbing are installed. Finally, the structures are outfitted with the following: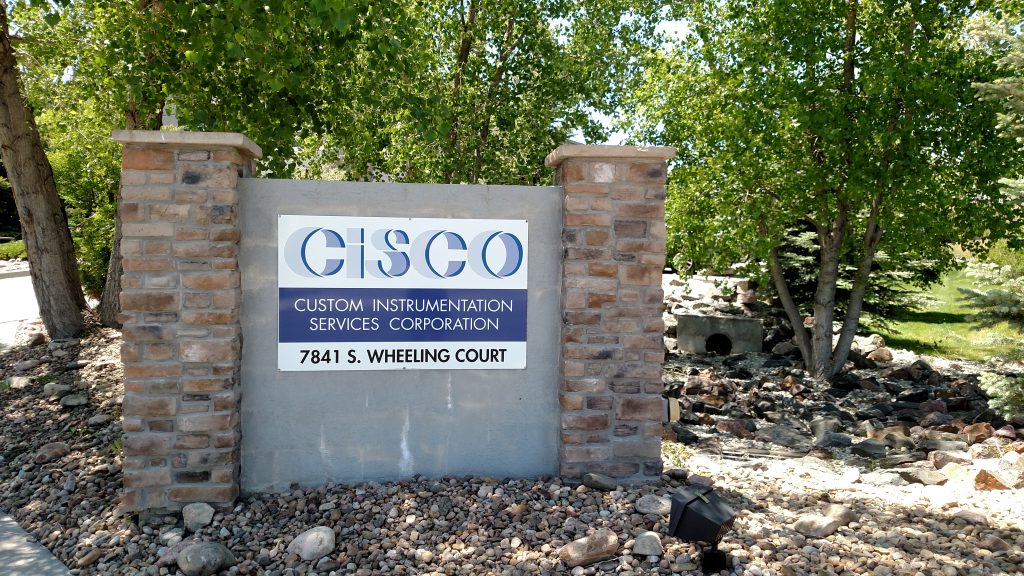 facility specific instrumentation, including gas analyzers, flow monitors, and opacity monitors
a sample handling system, including a stack probe and heated sample line
a gas calibration system, comprised of a cylinder gas bottle storage system and gas bottles for daily calibration checks, Cylinder Gas Audits (CGA's), linearity checks, and other QA tests
and a DAHS (Data Acquisition and Handling system) – a computer with CEMS software for the collection and reporting of data.
CiSCO's CeDAR software is a leader in the Data Acquisition and Handling System (DAHS) market and is combined with the highly acclaimed breez75x – CiSCO's 40CFR75 reporting software and our OIT interface software – RealView.
Additionally, CiSCO also offers: